23 Things We All Do But None of Us Will Ever Admit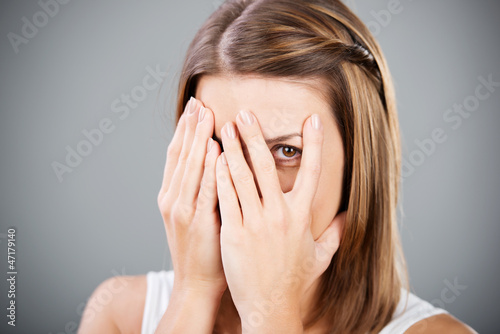 Don't even pretend that you've never started making cookies and ended up eating half the dough before they went into the oven. We've all been there. Here are some other things it's okay to admit you've done (or still do).
[BF]

I'm a shopaholic. I love The Walking Dead. I wish it was Fall 365 days a year. Oh, and I'm on the radio-you can hear me every day from 11a-3p on 100.5 the Drive!