Bar Offers Free Booze to Guys If They'll Cut Off Their Man Buns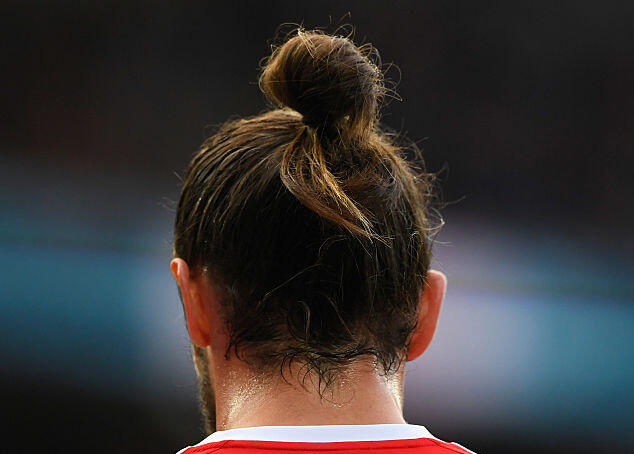 Some people are thinkers, others are talkers and far too few are doers.
One bar in Brooklyn, NY, is home to a doer who is finally doing something about the Millennial mullet plague known as the man bun.
In an interview with Brokelyn, Kristen North, co-owner of the Boobie Trap in Bushwick, confirms her bar is offering a "full bottle of booze" to anyone willing to ban their bun in the bar.
"We'd film the amputation and pin the bun up on the wall," she said, laying out the terms.
"I don't think they're cute and just think I've seen way too many of them last season and want to help along a new style sensation."
Boobie Trap is known by regulars for having a collectively irreverent style, though no one has reportedly taken it up on the special, which has been posted since Christmas.
Photo: Getty Images

JP
Want to know more about JP? Get their official bio, social pages & articles!