Guy Loses A Date After PowerPoint Presentation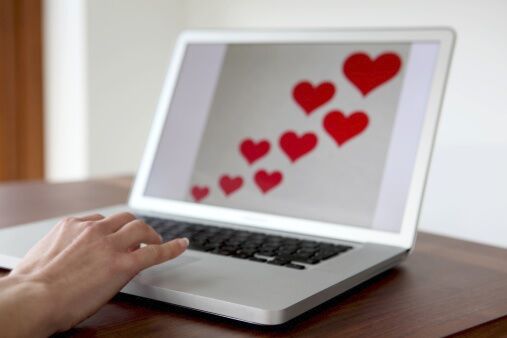 Photo Credit: Getty Images
Online dating can be hard, especially since different folks can interpret messages in all different ways. Well, one man in the UK learned that the hard way when he went what some people may consider a step too far when trying to impress a date.
Londoner Ben was trying to hook up with a guy online, who asked him to suggest a place for them to go. Instead of just sending out a few suggestions, Ben sent the guy a PowerPoint presentation detailing three suggestions of places to go to and what made them good or bad.
While some may have thought it was cute that Ben would go to so much trouble to find the right spot for their meeting, Ben's prospective date wasn't one of them, and quickly blocked him WhatsApp, where they were trying to set up the date.
Ben shared the encounter on Twitter and received a lot of support from the public. Even Microsoft (the owner of PowerPoint) chimed in, tweeting, "His loss." And in the end, Ben isn't crying over his missed opportunity, admitting he "obviously dodged a bullet" with that guy.

Julie
Want to know more about Julie's Blog? Get their official bio, social pages & articles!
Read more