Woman Survives Mugging By a Faking Seizure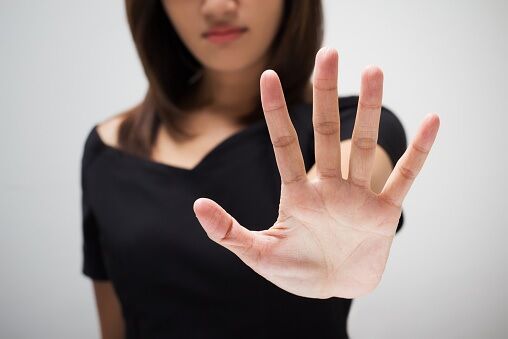 Photo Credit: Getty Images
Some people may think TV is a waste of time and good for nothing, but for Californian Julie Dragland, it may have just saved her life.
The 32-year-old was riding the BART train in San Francisco when someone dropped a note in her lap telling her that they had two guns pointed at her back and they would shoot if she didn't hand over her wallet and phone. She tried to get the attention of a nearby passenger by mouthing the words "help me" but was unsuccessful and they person got off the train.
That's when Julie remembered a scene from her favorite drama Law & Order where a person faked a seizure to foil a mugging. "I probably looked very ridiculous," she told the "San Francisco Chronicle." "I slumped sideways and started shaking and crying. I closed my eyes and increased the vigor so people would pay attention."
And while it may have looked ridiculous, it worked, because soon a couple came over to ask her if she was okay, which allowed her to pass them the note and the mugger got off the train at the next stop.
She did report the incident to cops, but unfortunately no suspect was caught. Police are looking at surveillance footage to try and find out who was behind the mugging although Dragland wants to move on with her life and doesn't plan to press charges.
Read more --> San Francisco Chronicle

Julie
Want to know more about Julie's Blog? Get their official bio, social pages & articles!
Read more