Costco Selling Survival Kits Good for 25 Years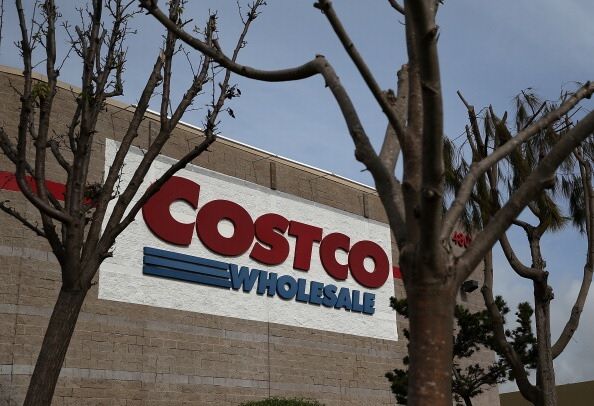 Photo Credit: Getty Images
With all the natural disasters that have hit the U.S. it may sometimes feel like the world is coming to an end, and it seems Costco is making it easier for folks to prepare for just that.
Believe it or not, the wholesale chain has begun selling emergency kits on their website, offering three packages, at a cost of $1,000, $3,999.99 and $5,999.99. For $1,000 folks get a one-year supply of food that contains 6,200 servings of food, which is expected to last for 25 years, while more expensive options will feed larger families. Food in the packages include cans of wheat, rice, granola, various canned fruits and veggies, potatoes, beef, chicken, milk, sugar and salt.
"The idea came about making a great starter kit for a family who wanted to prepare for any kind of disaster," the company explains. "This is a great value with shipping included."
Costco isn't the first retailer to offer such emergency kits but others, like those sold at Walmart, are usually only good for a day or a week and are easier to transport. So far there's no word on how many people have actually purchased Costco's product.
Read more --> New York Post

Julie
Want to know more about Julie's Blog? Get their official bio, social pages & articles!
Read more