Weight Watchers Makes Major Changes to Plan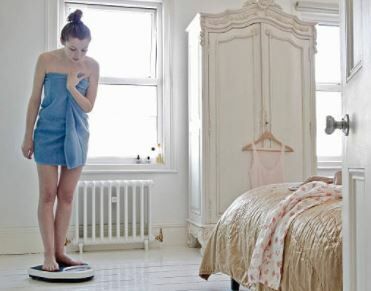 Photo Credit: Getty Images
While most of us are probably not thinking about losing weight over the holidays, once the celebrations end, and those New Year's resolutions kick in, a lot of people will be looking for help battling the bulge. And to get those exta pounds off, many folks may decide to re-join Weight Watchers for the umpteenth time, and when they do they'll find that things have changed, and hopefully for the better.
This week WW is introducing members to what they're calling the WW Freestyle Program, which is supposedly easier to follow and encourages healthier eating. On the previous SmartPoints plan, only fruits and vegetables were zero points, meaning members didn't have to count them as part of their daily food allowance, but under Freestyle more than 200 items are now zero points, including eggs, corn, all fish, all seafood, skinless chicken breast, skinless turkey breast, non-fat plain yogurt, beans, peas, lentils and tofu.
This means that not only do members not have to count the points for these items, they also don't have to worry about weighing and measuring them, which some members find to be a hassle.
But while this may sound great, do the changes really work? Well, according to WW, a six-month clinical trial found that participants did pretty well on it. Overall, they experienced an average weight loss of 7.9%, plus 93.6% of participants said they felt healthier, and many indicated they felt a reduction in food cravings and hunger. What's more, 82.2% said the new plan was easier to do, while 92.6% said it gave them more flexibility with their food choices.
Read more --> Weight Watchers

Julie
Want to know more about Julie's Blog? Get their official bio, social pages & articles!
Read more