Merriam-Webster's Word of the Year for 2017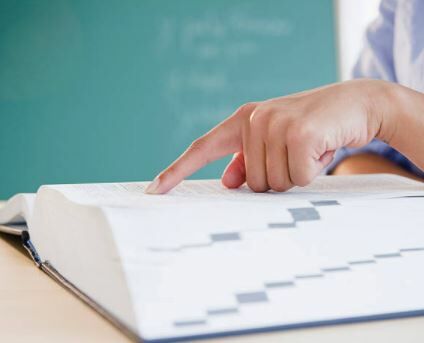 Photo Credit: Getty Images
Women spent 2017 making their voices heard, which is why we shouldn't be all that surprised that Merriam-Webster has chosen "feminism" as 2017's Word of the Year.
Defined as "the theory of the political, economic, and social equality of the sexes" and "organized activity in support of women's rights and interests," searches for the word "feminism" reached its peak in January 2017, which is when the Women's March across the country took place. In a related area, searches for the #MeToo movement saw an increase as the news began being dominated by reports of sexual harassment allegations.
"No one word can encapsulate all the news, events, or stories of a given year," Peter Sokolowski, Editor at Large for Merriam-Webster, explains, "but when we look back at the past twelve months and combine an analysis of words that have been looked up much more frequently than during the previous year along with instances of intense spikes of interest because of news events, we see that one word stands out in both categories."
Other popular words for 2017 include, "dotard," which Kim Jong Un used to insult President Trump, "gaffe," which spiked following this year's Oscar mix up, and gyro, following Jimmy Fallon and Luke Bryan's sketch about not knowing how to pronounce the dish.
Read more --> USA Today

Julie
Want to know more about Julie's Blog? Get their official bio, social pages & articles!
Read more