The Top 10 Google Searches of 2017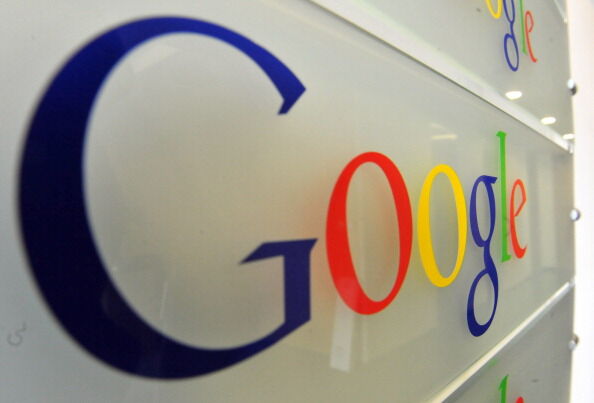 Photo Credit: Getty Images
Google released its annual lists yesterday of the stuff we googled the most this year. As always, they broke it down into different categories. But here are the top 10 search topics overall in the U.S.:
1. Hurricane Irma. It tore through the Caribbean, then hit Florida back in September.
2. Matt Lauer. Kind of amazing since he was only fired by NBC two weeks ago.
3. Tom Petty. He passed away back on October 2nd.
4. The Super Bowl.
5. The Las Vegas shooting.
6. The Mayweather vs. McGregor fight in August.
7. The solar eclipse.
8. Hurricane Harvey, which hit the Gulf Coast back in August.
9. Aaron Hernandez, the former Patriots player who went to jail for murder, then took his own life back in April.
10. Fidget spinners. The top five searches WORLDWIDE were Hurricane Irma...the iPhone 8...the iPhone X...Matt Lauer...and Prince Harry's new fiancée, actress Meghan Markle.
Here are five more categories from Google's year-in-review:
1. The top five news-related searches were Hurricane Irma...the Vegas shooting...the solar eclipse...Hurricane Harvey...and the price of Bitcoin.
2. The top five protests we googled were the NFL anthem kneel-down...the Charlottesville protest...the Boston Free Speech rally...the protests at Berkeley...and the protests in St. Louis.
3. The top five tech products we searched for were the iPhone 8...the iPhone X...the Nintendo Switch...the Samsung Galaxy S8...and the new Razer phone.
4. The #1 "what is" question was, "What is DACA?" It stands for the "Deferred Action for Childhood Arrivals." The rest of the top five were, "what is Bitcoin"..."what is a solar eclipse"..."what is Antifa" . . . and "what is net neutrality."
5. And the top "how to" question was "how to make SLIME," up from #4 in 2016. The rest of the top five were, "how to make solar eclipse glasses"..."how to watch the eclipse"..."how to watch Mayweather vs. McGregor"...and "how to buy Bitcoin."
Read more --> Google Trends

Julie
Want to know more about Julie's Blog? Get their official bio, social pages & articles!
Read more