Olivia Munn Wrote to Anna Faris to Tell Her She's NOT Dating Chris Pratt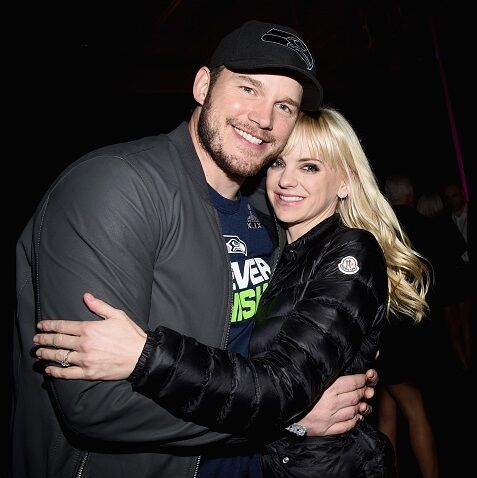 Photo Credit: Getty Images
This whole "women sticking up for each other" thing seems to be taking hold. There was a rumor that OLIVIA MUNN went on a date with CHRIS PRATT, and that his ex-wife ANNA FARIS was upset about it.
So Olivia went on Instagram and said, quote, "Not every woman is scorned and upset after a breakup. Not every woman is 'furious' at another woman for dating her ex.
"Women respect and love each other a lot more than some people like to think."
Then she joked about some of the couple names she and Chris could have, like "Crolivia", "Prunn", and "Olipratt".
Then she texted Anna to deny she and Chris were dating. She added, quote, "I'm sure you already know it's not true, or maybe you didn't care either way, but I just wanted to reach out personally to tell you it's not true."
And Anna replied, quote, "Hi!!!! Oh my god-this town is so [effing] crazy. You are so sweet to text. I love you. Having said that if you were my new sister in law I would be thrilled! Let's please catch up soon."

Julie
Want to know more about Julie's Blog? Get their official bio, social pages & articles!
Read more