Jogging victim takes down dirtball attacker.
After this week's storm, I'm guessing we all need exercise besides shoveling. If you decide to layer up and take a run, keep your eyes open. You never know who might linger out there.
Many joggers track their runs with an app on their phone that times them, plots their route and tells them their average speed, but for Kelly Herron, it recorded a lot more.
Four miles into her run in Seattle's Golden Gardens Park, she took a bathroom break. However, an ex-con was hiding in the restroom and assaulted her, but he picked the wrong woman. Kelly recently took a self-defense class and everything she learned came back to her. She punched him back, clawed his face and screamed "not today motherf***er" before escaping his grip. A passerby was able to help her and keep the attacker in the bathroom until police arrived.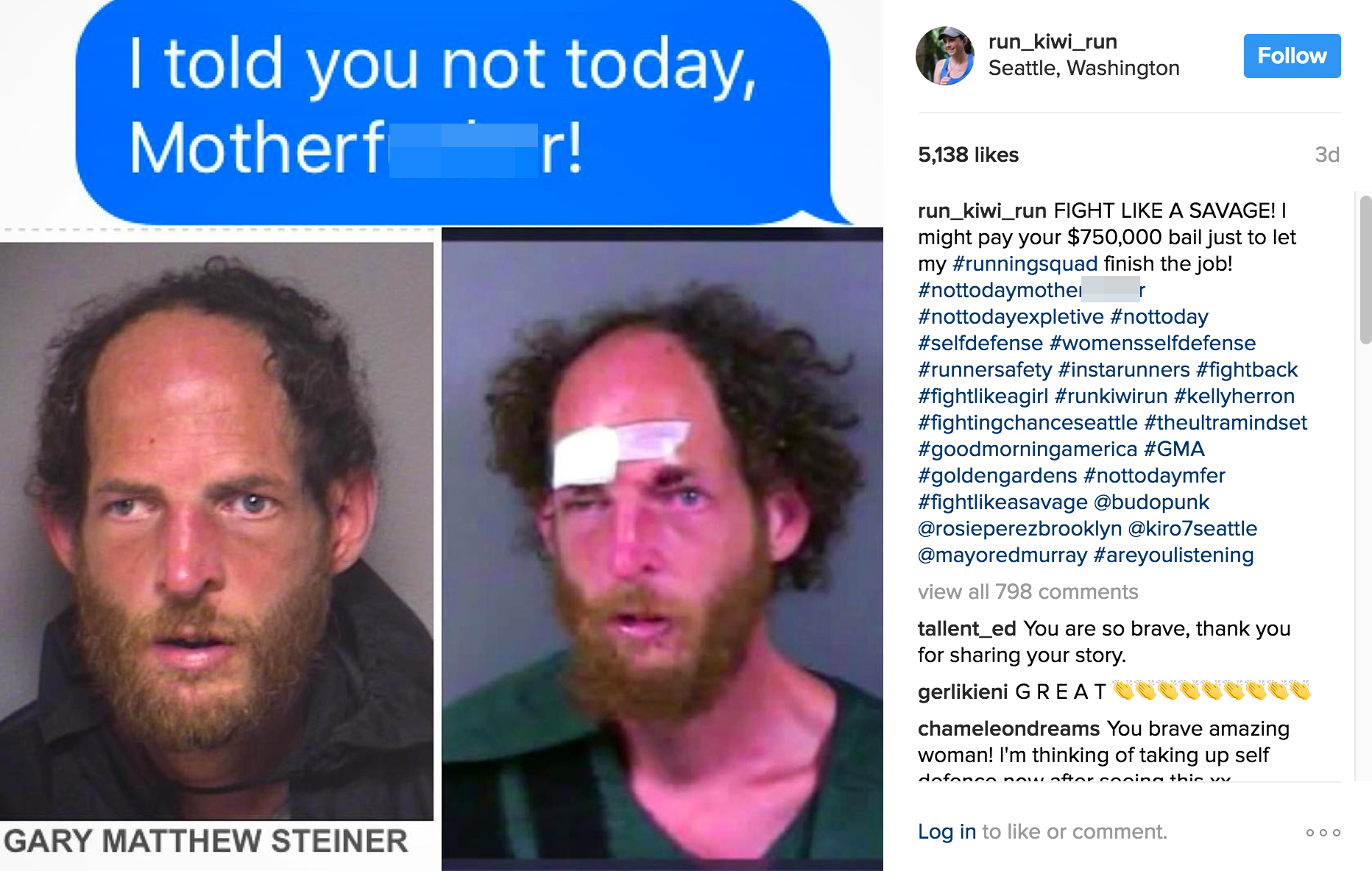 Every movement of the nightmarish scene was captured on Kelly's fitness tracker, and she posted it to Instagram.
Herron is healing, writing, "My face is stitched, my body is bruised, but my spirit is intact." As for her assailant, the man turned out to have an assault record dating back to the '90s. He's being held in jail on $750,000 bail.

The Mayor Pete Kennedy
Want to know more about The Mayor Pete Kennedy? Get their official bio, social pages & articles on Mix 100.5!
Read more